Get Back to Life As You Remembered It
We know what it feels like to have unexpected water damage, fire damage, or mold damage to deal with and feeling like your property is beyond repair. If you're like us, you've seen the frustration of families and businesses facing delayed and expensive support when disaster struck suddenly. You've likely wondered if there was a restoration and remediation service provider that helped you quickly and efficiently get back to normal life. We know you want to have peace of mind when any disaster strikes, and it's wrong to have little support and help from companies who want to maximize their gain from your pain.
At Restoration Champ, we get it. You need an easy, stress-free solution when property damage happens. For the past several years, we've helped families and business owners just like you overcome unexpected property damage from a variety of sources. We are committed to getting your life or business up and running again so you can stop feeling helpless and stressed. The process is simple — start by giving us a call. Once you connect with our service specialists, you'll have taken the first step to restoring your life to normal.  We believe you are not alone when difficulty strikes and you deserve a team of qualified, service-minded professionals coming immediately to your aid.  We help you get your property back so you can focus on getting back to life as you remembered it.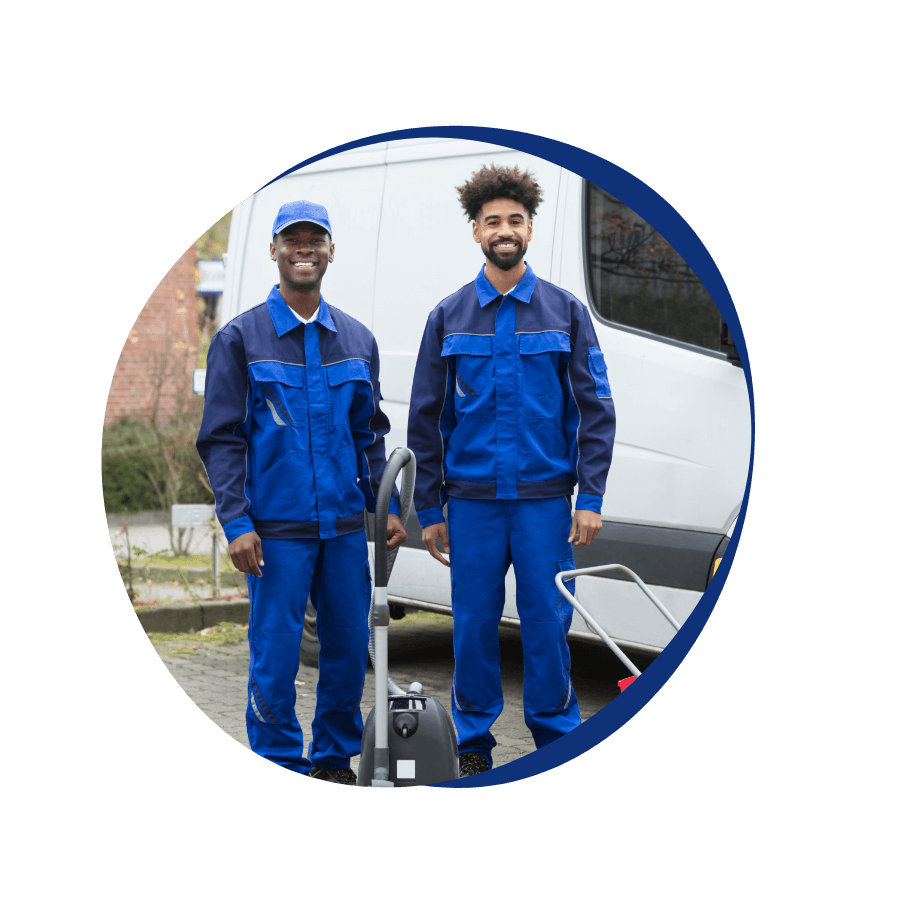 Our team of professionals with years of restoration and remediation service experience stand ready to perform a variety of services to safely secure your business and home.
Our process is simple. Once you begin, our team will guarantee service till you're satisfied.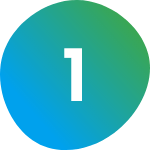 Give us a call
You have a huge mess to deal with and no easy answers. With one phone call, you'll connect with our local experts who will help you start a straightforward process to get your property and your life back to the way you remember it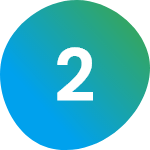 Get a Quote and Service Quickly
We will work with you to gather all the details and we'll dispatch a vehicle to your location immediately to guide you through how we will help you get back to normal.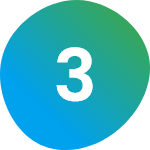 Gain Peace of Mind and Live Restored!
Once we begin the restoration process, you can rest assured we will professionally and quickly care for your property with as minimum disruption as possible so you can get back to normal.
Help Is One Call Away
Guaranteed
Locally Owned
And Operated
We Work With All Insurances
We make sure what can be covered, is covered so you get the cheapest price for your restoration services.