Our team of professionals with years of restoration and remediation service experience stand ready to perform a variety of services to safely secure your business and home.
Our process is simple. Once you begin, our team will guarantee service till you're satisfied.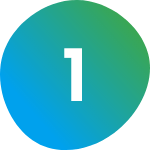 Give us a call
You have a huge mess to deal with and no easy answers. With one phone call, you'll connect with our local experts who will help you start a straightforward process to get your property and your life back to the way you remember it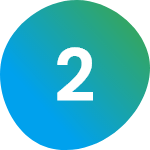 Get a Quote and Service Quickly
We will work with you to gather all the details and we'll dispatch a vehicle to your location immediately to guide you through how we will help you get back to normal.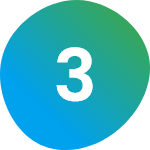 Gain Peace of Mind and Live Restored!
Once we begin the restoration process, you can rest assured we will professionally and quickly care for your property with as minimum disruption as possible so you can get back to normal.
Help Is One Call Away
Guaranteed
Locally Owned
And Operated
We Work With All Insurances
We make sure what can be covered, is covered so you get the cheapest price for your restoration services.
Avoid the Stress of Water, Fire, and Mold Damage with your Property in Los Angeles, CA
Living in Los Angeles means living among the movie stars of America! Most people think of Beverly Hills because of its cultural popularity. But recently, many people have been looking to live in Santa Monica. This area is considered to be one of the most sought-after places in Los Angeles. Even though it's known for its stunning beaches and laid-back residents, your plumbing issues can often hinder your enjoyment of Santa Monica.
One common problem is clogged drains, which put homes at risk of sewage backups, flooding, and property damage. A flooding sink or toilet can cause thousands of dollars of damage including ruined carpets, floors, and walls. So, if you do live in Santa Monica, and you experience sudden clogging of your drains, get it addressed quickly by a restoration service you can trust.
Restoration Champ is committed to getting your life or business up and running again so you can stop feeling helpless and stressed. The process is simple — start by giving us a call. Once you connect with our service specialists, you'll have taken the first step to restoring your life to normal. We believe you are not alone when difficulty strikes and you deserve a team of qualified, service-minded professionals coming immediately to your aid. We help you get your property back so you can focus on getting back to life as you remembered it.